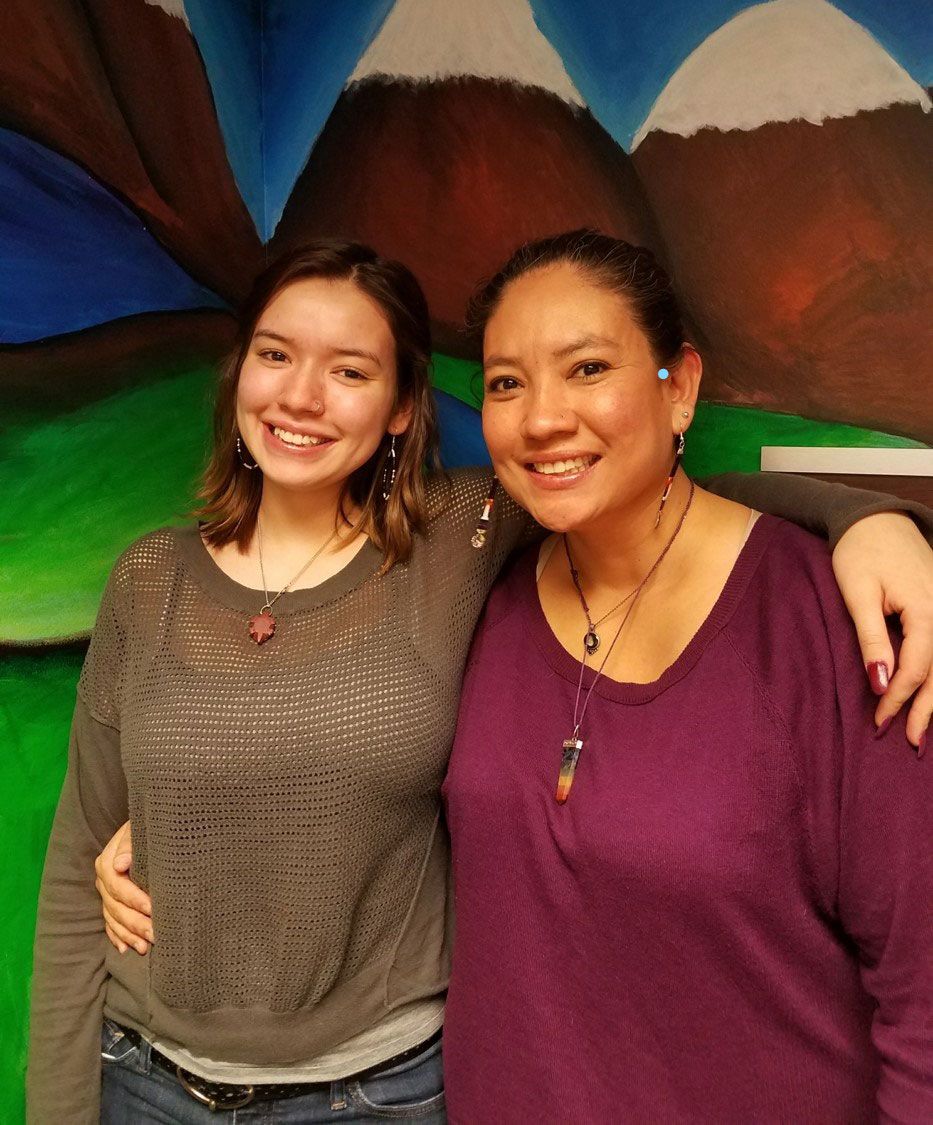 Face to Face Academy works with parents/guardians as leaders, partners, and volunteers to support a culture of learning and school excellence.  The parent involvement strategies provide opportunities for the staff to work together with the parent/guardian community in order to achieve goals in the school improvement process.  Effective parent/guardian involvement supports student improvement throughout the school program.  When parents/guardians can support individual student achievement through their own leadership and partnership, academic and life skills are more likely to improve.
Academy parents are active in the school attachment and re-attachment process.  Many of our students have experience a poor attachment in their previous school settings.  Our Advisors work hand in hand with our parents and guardians to rebuild trust and communication to foster a health attachment to the school community in order to improve attendance and learning.  Parents have many outlets to participate in the school:
Conferences that take place after each contact period (8 times a year).
Parent Portal that allows for real time monitoring of student grades and progress
Quarterly Family Events filled with food, fun, and prizes.
Volunteer in the school's Community Involvement Class.
Contribute to school policy and strategic plans.
Serve as a School Board Member. 3 out of the 7 current Board Members are former parents.