ADMISSION & ENROLLMENT
Thinking About Enrolling?
THE ENROLLMENT PROCESS CONSISTS OF FIVE STAGES: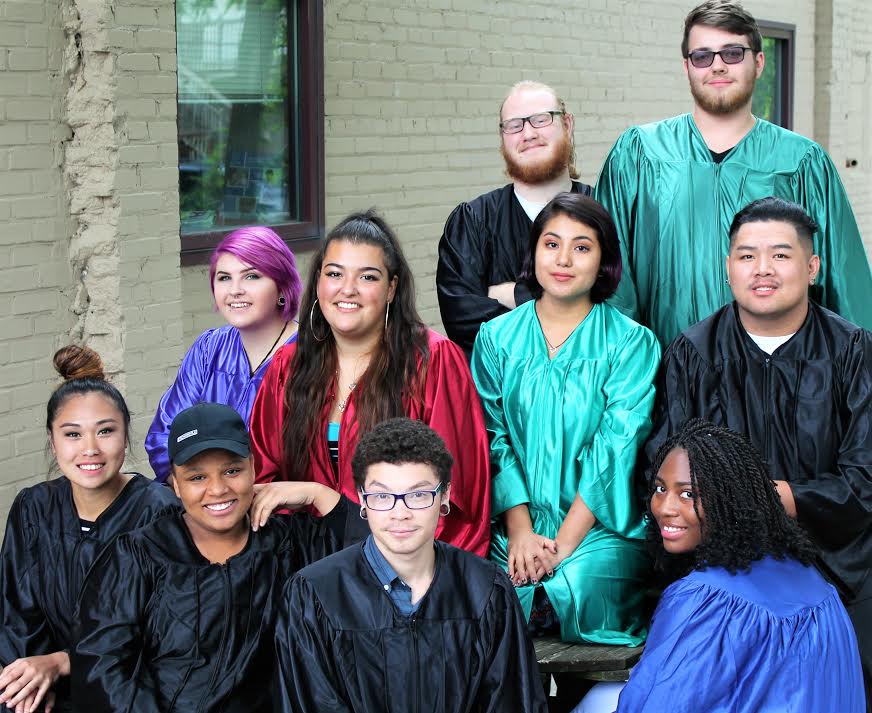 01 Informational Meeting: Schedule an informational meeting with one of school Social Worker or attend one of our regular occurring Open Houses (learn more below, under additional info).
02 Registration Form: Basic information used to contact the family when an opening in the school becomes available.
03 Lottery and Waiting Period: Random selection of Registration Forms to establish year-round enrollment order (see lottery policy below).
04 Enrollment: Once an opening is available, the student and family are contacted and an enrollment spot and date is confirmed.
05 Intake: The family is invited to a 30-45 minute meeting with an Academy social worker, in order to better get to know the student and family, and to begin to provide the supports necessary for a successful start.
Now offering Full In-Person, Blended, and Online Learning Options.
For the 22-23 School Year, Face to Face Academy is providing maximum flexibility for students to receive personalized and high-quality instruction in a safe and nurturing learning environment.
Enrollment Options Available Right Away! Click here to learn more.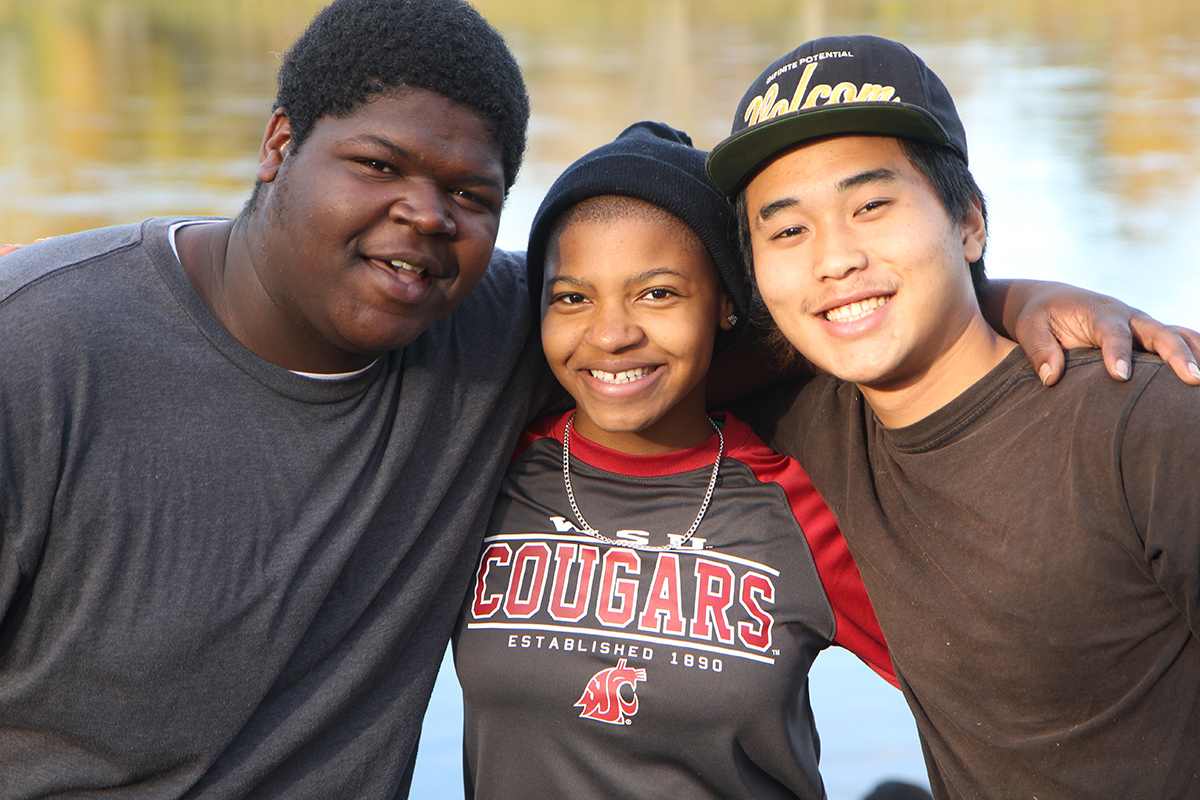 To graduate the most at-risk for dropping out of high school by integrating the highest quality of educational and support services.
01 Small Learning Environment: Enrolling only 80 students, the Academy offers small class sizes, a high teacher-student ratio, appropriate class schedule, year–round calendar, community events and celebrations, and instructional and behavior management tools that enable students and staff to work together to create a safe and dynamic community for learning.
02 Strong Academics: The Academy is based on an integrated service model, which combines expert academic instruction with independent living skills training, college and career readiness, growth of community and self-awareness, and the development of an adult and peer support system.
03 Dedicated Staff: The Academy's educational team is comprised of teachers, social workers, and a variety of special consultants. All students have an Advisor who fosters an environment for successful learning and personal development.
04 In Building Resources: Our shared campus with Face to Face Health & Counseling provides another system of support for students. Conveniently located on campus, our students can easily access mental, health, and prenatal care specifically tailored to their needs.
Open House: For Prospective Students & Families
Wednesday, February 15th, 5:00PM – 6:00PM
Wednesday, March 8th, 5:00 PM – 6:00PM
march

16

Thu1678924800 - 1677628800

Third Quarter

End of 3rd Quarter

17

Fri1679011200 - 1677628800

After Quarter Break

Start of After Quarter Break

april

28

Fri1682640000 - 1677628800

Mid Quarter Break

Mid Quarter Break Starts

may

05

Fri1683244800 - 1677628800

Mid Quarter Break

Mid Quarter Break Ends

june

08

Thu1686182400 - 1677628800

Fourth Quarter

End of 4th Quarter

august

september

october

december
march

27

Mon1679875200 - 1677628800

For 12th Graders (and as needed)

MCA Science Testing Begins

april

03

Mon1680480000 - 1677628800

For 11th Graders

MCA Math Testing Begins

10

Mon1681084800 - 1677628800

For 10th Graders

MCA Reading Testing Begins

may

08

Mon1683504000 - 1677628800

For All 9th & 10th Graders

Spring NWEA Reading and Math Testing Begins

24

Wed1684886400 - 1677628800

For Graduating Seniors

Accuplacer Testing

october

december
march

27

Mon1679875200 - 1677628800

March Board Meeting

3 / 27 / 22 at 4:00 PM*

april

17

Mon1681689600 - 1677628800

April Board Meeting

4 / 17 / 22 at 4:00 PM

may

15

Mon1684108800 - 1677628800

May Board Meeting

5 / 15 / 22 at 4:00 PM

june

05

Mon1685923200 - 1677628800

June Board Meeting

6 / 5 / 22 at 4:00 PM*

august

september

october

november

december