ADMISSION & ENROLLMENT
Thinking About Enrolling?
THE ENROLLMENT PROCESS CONSISTS OF FIVE STAGES: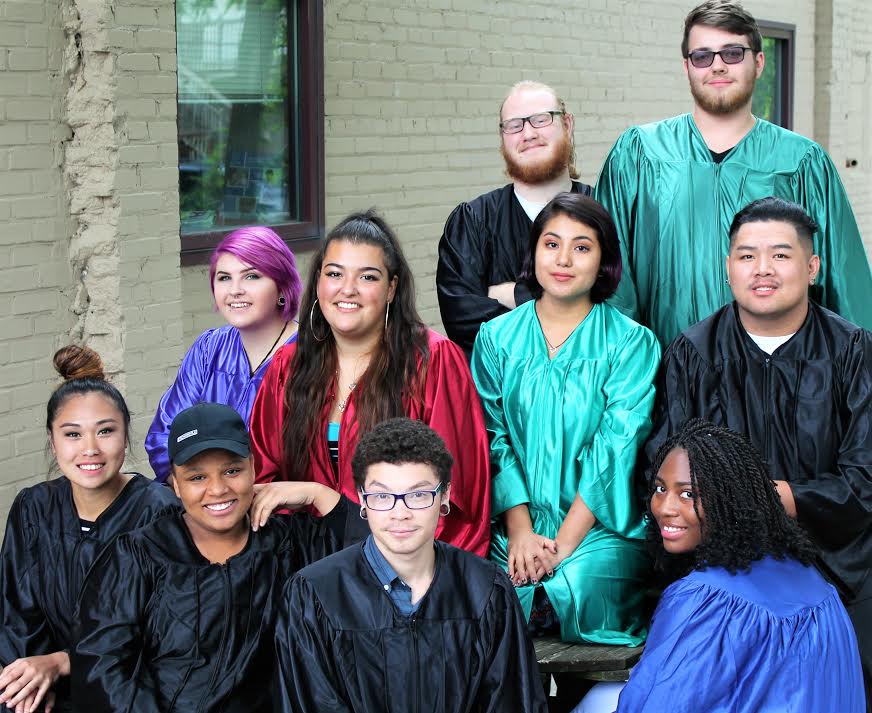 01 Informational Meeting:

Click here

to learn more about Informational Meeting Options under COVID-19.
02 Registration Form: Basic information used to contact the family when an opening in the school becomes available.
03 Lottery and Waiting Period: Random selection of Registration Forms to establish year-round enrollment order (see lottery policy below).
04 Enrollment: Once an opening is available, the student and family are contacted and an enrollment spot and date is confirmed.
05 Intake: The family is invited to a 30-45 minute meeting with an Academy social worker, in order to better get to know the student and family, and to begin to provide the supports necessary for a successful start.
At Face to Face Academy, we believe strongly that the vast majority of our students are more successful with in-person instruction.  Thankfully, with our small school size and experienced staff, we are currently running a Hybrid Educational Model.  We are pleased to be able to welcome students to attend school in the building for 2 days a week while Distance Learning for 2 days a week.
The Academy is also able to implement numerous safety measures that often go beyond the requirements of the Minnesota Department of Health for Hybrid learning.  Click here to learn more.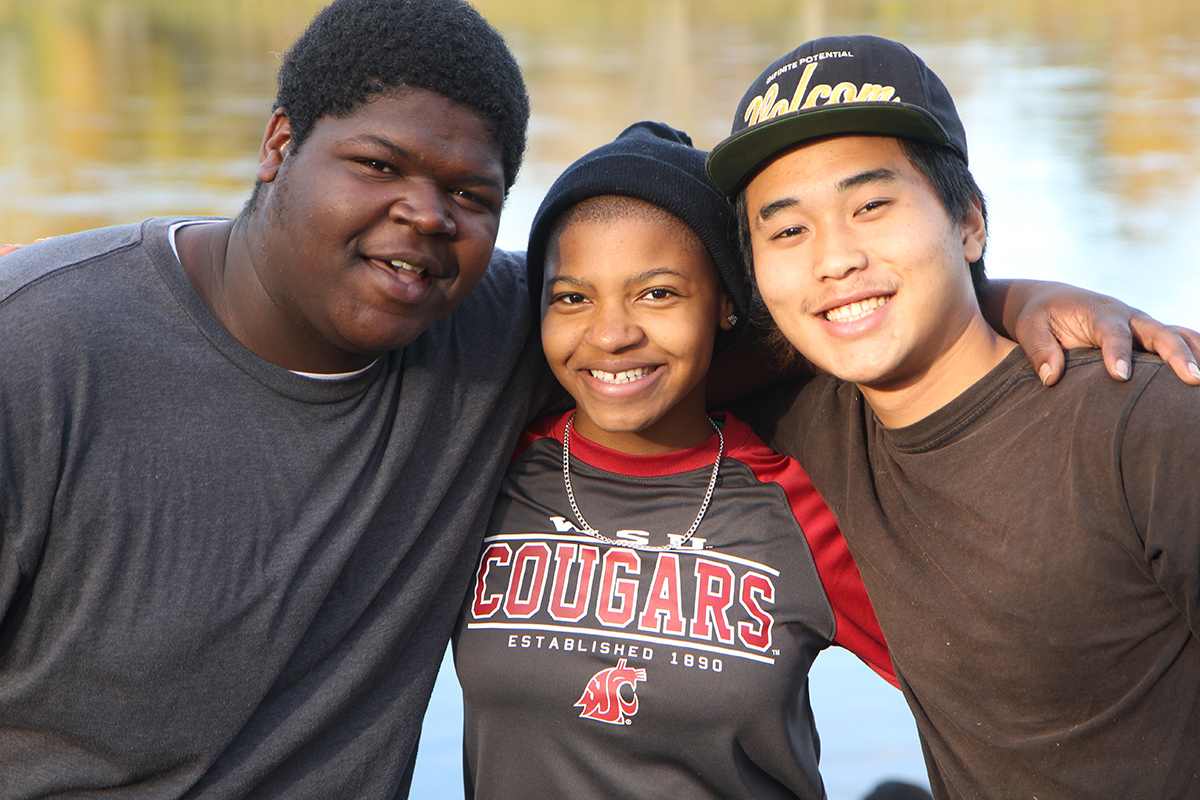 To graduate the most at-risk for dropping out of high school by integrating the highest quality of educational and support services.
01 Small Learning Environment: Enrolling only 80 students, the Academy offers small class sizes, a high teacher-student ratio, appropriate class schedule, year–round calendar, community events and celebrations, and instructional and behavior management tools that enable students and staff to work together to create a safe and dynamic community for learning.
02 Strong Academics: The Academy is based on an integrated service model, which combines expert academic instruction with independent living skills training, college and career readiness, growth of community and self-awareness, and the development of an adult and peer support system.
03 Dedicated Staff: The Academy's educational team is comprised of teachers, social workers, and a variety of special consultants. All students have an Advisor who fosters an environment for successful learning and personal development.
04 In Building Resources: Our shared campus with Face to Face Health & Counseling provides another system of support for students. Conveniently located on campus, our students can easily access mental, health, and prenatal care specifically tailored to their needs.
School Year 20-21: COVID 19 Update
The 20-21 School Year brings with it unique and unprecedented challenges.  Schools across the country are all working hard to find the balance between the safety…
Read More
september

october

november

december
No dates scheduled at this time.